Like most cities in Texas and the country at large, Laredo is seeing an increasing number of manufactured homeowners. Mobile manufactured homes have become a popular alternate housing type due to the housing crisis affecting the traditionally built homes in the United States. With the prices of traditionally-built houses going through the roof, it is no longer a viable choice for most aspiring homeowners.
Although mobile, manufactured, and modular homes are becoming increasingly popular, some misgivings and inadequate understanding of what they truly are still exist.
What Are Mobile, Manufactured, and Modular Homes?
Mobile homes and manufactured homes are often used interchangeably. Mobile manufactured homes are prefabricated houses built in climate-controlled factories to be moved in one or two sections to be installed on a foundation. These homes are built in compliance with the regulation of the HUD code on material and construction processes. They typically come in 3 sizes; Single Wide, Double Wide, and Triple Wide.
Modular homes are similar to manufactured homes. They are factory-built homes that are transported to their more permanent homes. However, the regulations governing their fabrication are the local building regulations of the area where it will be installed.
There are many mobile home manufacturers in the United States and Laredo especially. However, choosing the manufactured home brand that fits your taste and preference can be daunting. This guide has compiled a list of the top mobile home manufacturers in Laredo for aspiring homeowners. We will discuss the reasons why you should choose mobile homes.
6 Best Mobile Home Manufacturers in Laredo
Jessup Housing
Clayton homes
Cavco homes
TruMH
Southern Energy
Fleetwood Homes
Jessup Housing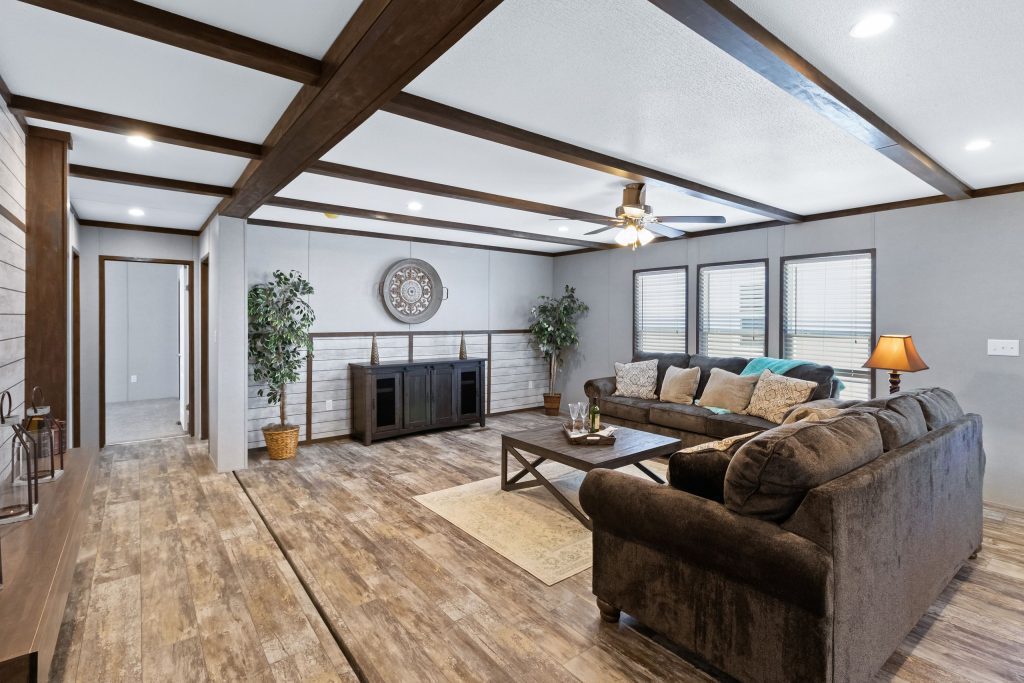 For those searching for top-quality mobile homes with brilliantly designed floor plans, Jessup Housing is the one for you. They are among the best, from construction quality to innovative layouts of your manufactured home living space. Jessup mobile homes in Laredo, TX, are family-oriented with amenities such as large living rooms, spacious kitchens, master bedrooms, and laundry areas. They offer an impressive number of diverse floor plans with options for modern and luxurious features.
Clayton Homes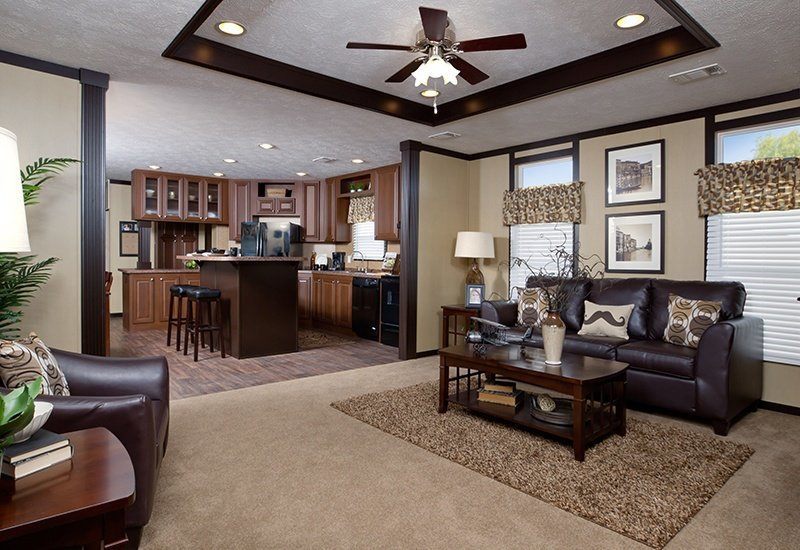 Clayton Homes are the front runners when it comes to energy efficiency. They are recognized nationwide for their commitment to building energy-efficient manufactured homes, resulting in a reduced energy bill. The Environmental Protection Agency awarded them the Energy Star Manufactured Housing Builders Market Leader Award in 2021 as recognition of their contribution to furthering energy efficiency in homes. Clayton manufactured homes in Laredo come in single-section and multi-section sizes.
Cavco Homes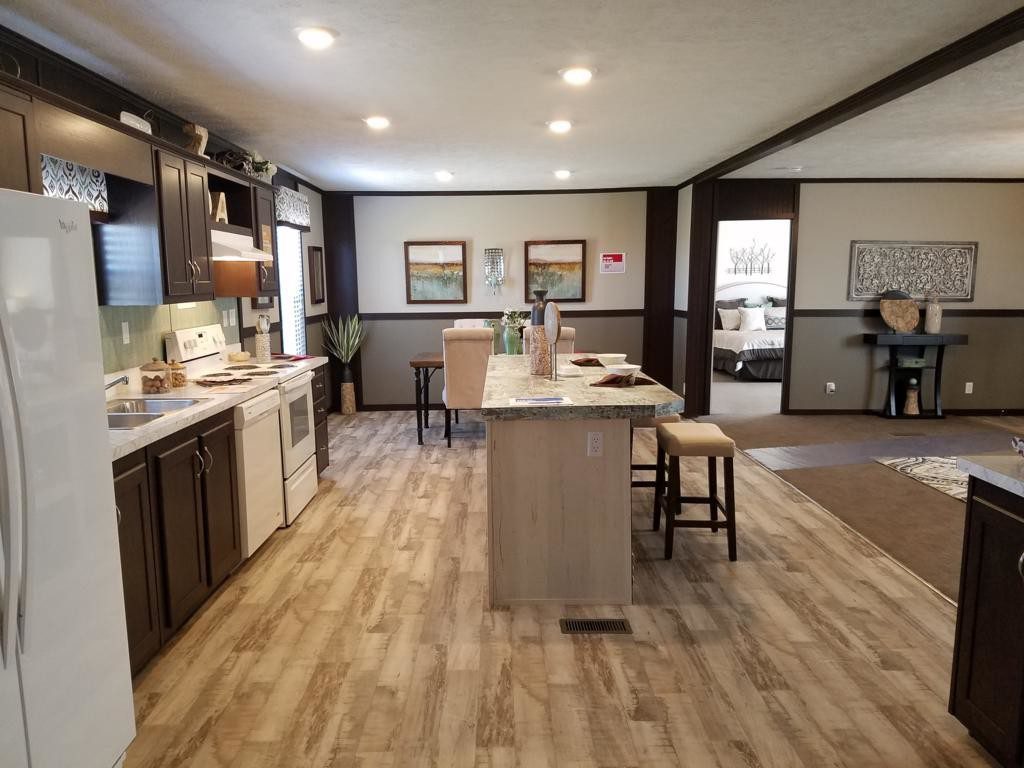 Cavco Homes offer all you can get in a site-built home at a fraction of the cost and duration. From modern interior amenities, appliances, and living space design, your home can be constructed to your preference. Cavco Homes have an impressive lineup of floor plans that have been painstakingly designed to fit the diverse needs of home buyers. They build modern mobile homes and modular homes that could be partially or fully customized to the whims of the home buyer.
TruMH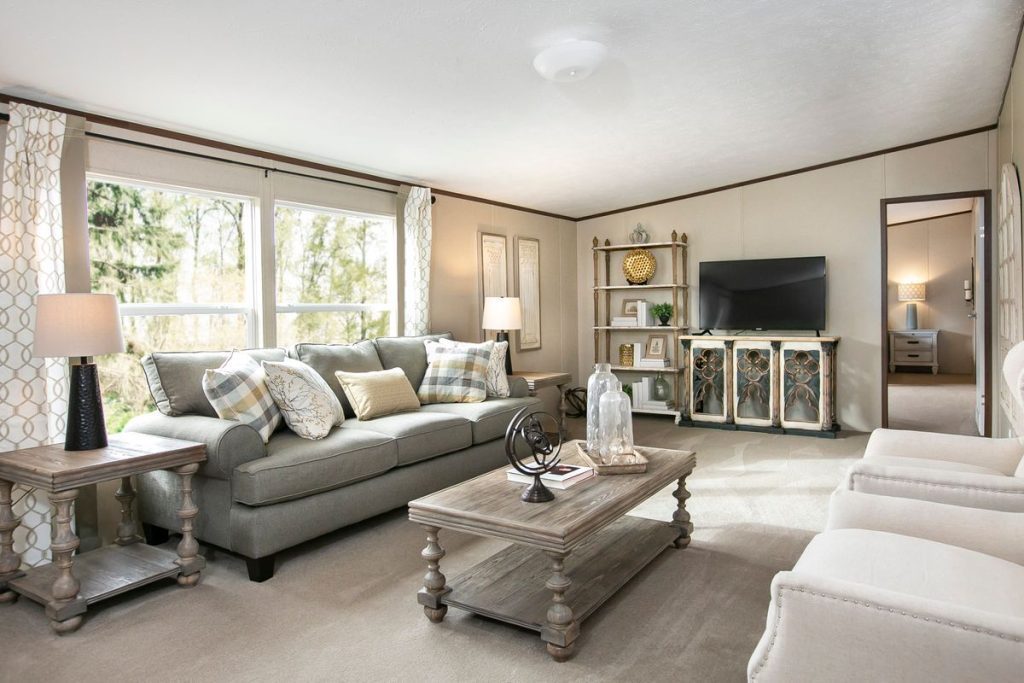 TruMH mobile homes are available in 31 states and are available in the inventory of all major manufactured home retailers. This establishes their acceptance and popularity among homeowners. Their niche is budget-friendly homes for first-time home buyers. They offer a variety of Single Wide and Double Wide manufactured homes for aspiring homeowners.
Southern Energy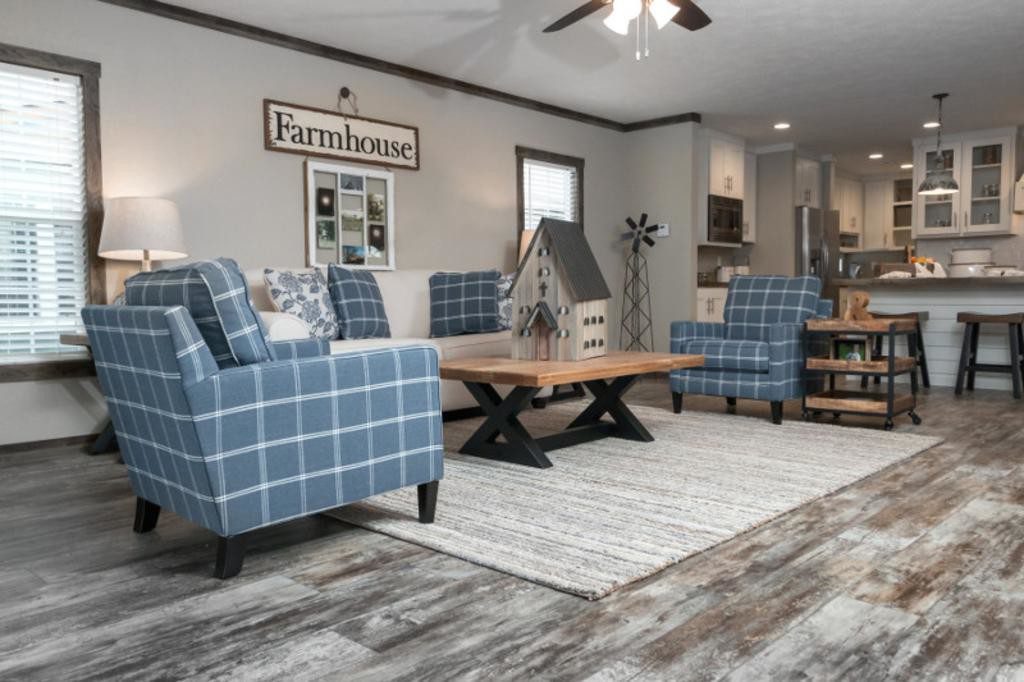 Southern energy homes are known to be stylish yet durable, luxurious yet long-lasting. Southern Energy mobile homes are crafted to meet even the strictest regulations of the HUD to ensure homeowners enjoy the superior quality and performance associated with their brand. Southern Energy mobile homes in Laredo perfectly blend style and substance.
Fleetwood Homes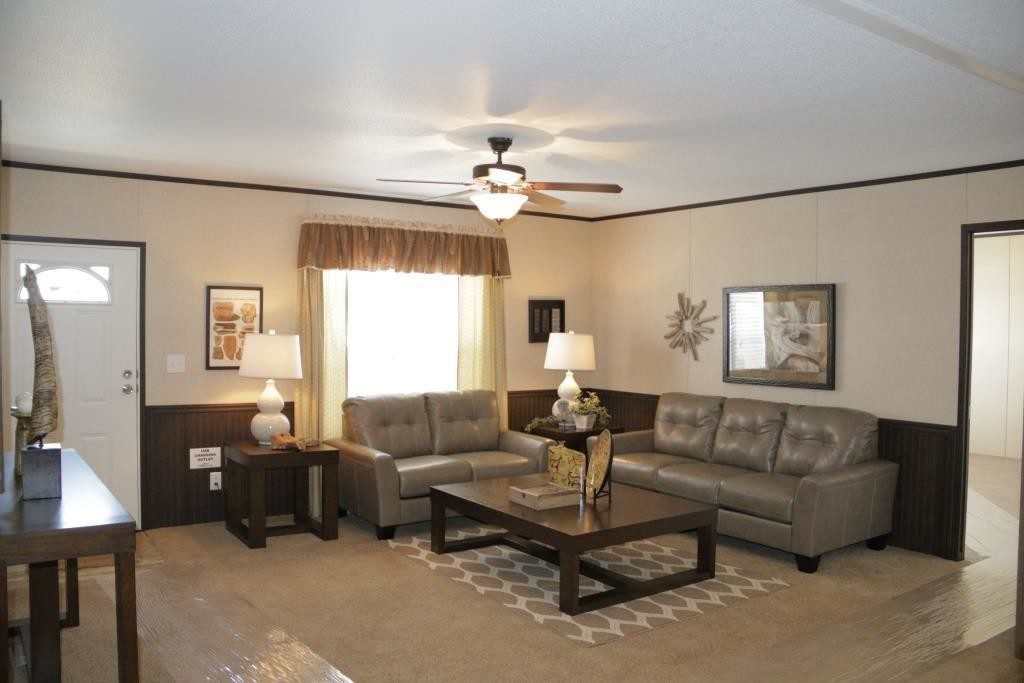 Fleetwood Homes offers aspiring homeowners from all walks of life an affordable housing option. Fleetwood Homes floor plans, interior design, amenities, and features are constantly updated to keep up with home buyers' tastes, lifestyles, and preferences. Fleetwood constructs manufactured and modular homes and is recognized as one of the finest home builders.
Reasons Why You Should Buy Mobile Homes From Top Manufacturers
When searching for a mobile home manufacturer, you want a brand that can actualize your vision and make your dream home a reality. The question is, What sets the top brand apart from the many other manufacturers? Here are some reasons you should go for top brands when buying mobile homes.
Construction Speed
On average, a mobile home is built faster than a site-built house. This is because the process goes to a pre-established assembly line in the construction process. The best mobile home manufacturers have been around for years and are impressively efficient in fabricating mobile homes. Some mobile homes from these brands may construct a mobile home in days. Although delivery and installation may not be instantaneous, it's a speed that leaves most average home builders in the dust.
Customization
One of the major attractions of mobile homes is customization—the opportunity to tweak and design your home to your taste. With average manufacturers, design templates are limited, and their experience limits what they can build. Most top-notch mobile home manufacturers offer their customers a variety of floor plans and allow them the option to adjust or design their homes.
Standard of Quality
Mobile homes have evolved. Modern mobile or manufactured homes have come under a rigorous regulatory system governed by Housing and Urban Development (HUD). The best-manufactured home builders have a reputation to keep, and they are in a race to perfect their craft to keep up with their competitors.
Energy Efficiency
Mobile homes built before the HUD code, which took effect on June 15, 1976, were constructed shabbily and not well-insulated. The HUD has significantly evolved this housing type into a durable yet affordable option for prospective homeowners. Due to the strict regulations of the HUD regarding the quality of materials and construction process of mobile homes, manufactured homes are now vastly more energy efficient.
Warranties
The minimum requirement for a mobile home warranty is one year, which starts to count only at delivery time. More prominent mobile home builders often have a better warranty for a more extended period. This is a testament to the company's confidence in their homes.
Conclusion
Mobile homes are an alternative housing option that is cost-effective and fast becoming popular among aspiring homeowners. The top brands of mobile homes in Laredo are Jessup Housing, Fleetwood, Cavco, TruMH, Clayton, and Southern Energy.