Looking for your dream home in Catarina, TX? Look no further than our selection of mobile homes for sale. Whether you're a first-time homebuyer, downsizing, or looking for a vacation property, we have a variety of options to suit your needs. Browse our inventory of mobile homes to find the perfect fit for you and your family. From single-wide to double-wide homes, we offer a range of sizes and floor plans to accommodate your family with a lifestyle you are living in. Plus, with our affordable pricing and flexible financing options, owning a mobile home or manufactured home in Catarina has never been more accessible. Start your search today and find the home of your choice!
Popular Manufactured Mobile homes near Catarina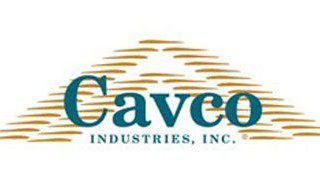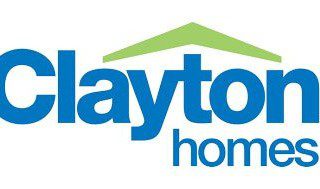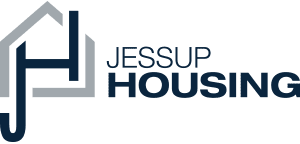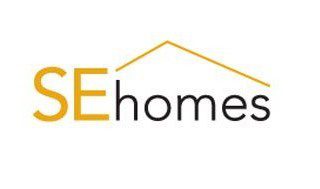 Perfect Mobile Home in Catarina, Texas
How to find the perfect Mobile Home in Catarina, TX
Here are some easy steps to help you find the perfect mobile home in Catarina, Texas:
Budget: Before you begin search for your home, it's important to figure out how much you can afford to spend on a mobile home. This will help narrow down your options and prevent you from wasting your time looking at mobile homes that are out of your price range.
Area: Catarina is a small town, so it's very important to make sure if it's a good fit for you and your family or not. Consider factors such as local schools, employment opportunities, and access to amenities etc.
How to get the best price Mobile Homes in Catarina, Tx
Here are some tips to help you get the best price on mobile homes in Catarina, Texas:
Do your research: Before you start process of buying for a mobile home, do some research on pricing in the area you are looking for. Look at comparable homes and see what they're selling for. This will give you an idea of what to expect and help you negotiate for a better price.
Shop around: Don't settle on the first mobile home you see. Shop around and look at multiple homes to get a sense of what's available and what the going rate is.
All Neighborhoods in Catarina, TX
Explore Catarina, Texas – FAQs