Are you in search of an affordable and convenient housing option in Cotulla? If so, you might want to consider a mobile home. Mobile homes, also known as manufactured homes, offer an excellent solution for people who want the benefits of traditional homes without the high cost and maintenance. In this article, we'll explore the advantages of mobile homes and showcase some of the mobile homes for sale in Cotulla.
Popular Manufactured Mobile homes near Cotulla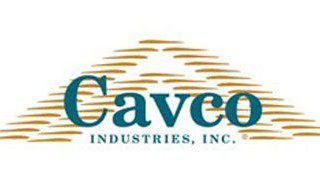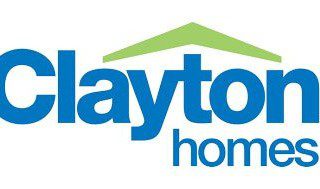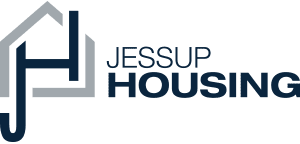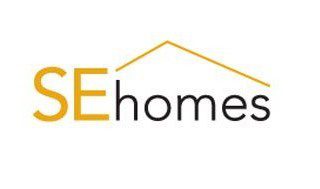 Perfect Mobile Home in Cotulla, Texas
Why Choose Mobile Homes in Cotulla?
Mobile homes offer many advantages over traditional homes that make them an attractive choice for people in Cotulla. Here are some of the benefits of choosing a mobile home:
Affordability: Mobile homes are much more affordable than traditional homes, making them a great option for anyone looking to buy a home without breaking the bank.
Convenience: Mobile homes are designed to be mobile, which means they can be moved from one location to another if needed. This convenience means you can take your home with you if you need to move for work or any other reason.
Mobile Homes for Sale in Cotulla
If you're looking for a mobile home for sale in Cotulla, we've got you covered. Our range of mobile homes offers an affordable, convenient, and comfortable housing solution that will meet your every need. Here are some of the options available:
Single-Wide Mobile Homes: Perfect for individuals or small families, single-wide mobile homes typically range in size from 600 to 1,300 square feet and come with one or two bedrooms.
Double-Wide Mobile Homes: Double-wide mobile homes are larger and offer more space for families or those who need more room. They typically range in size from 1,000 to 2,500 square feet and come with two or three bedrooms.
All Neighborhoods in Cotulla, TX
Explore Cotulla, Texas – FAQs