Its a dream for everyone to get the affordable home that fulfil all their basic needs. If you're looking for such affordable and comfortable housing options in La Pryor, TX, mobile homes and manufactured homes may be worth considering. These types of homes are built in factories by top manufacturer such as Clayton, Southern Energy and Fleetwood etc and transported to their final location.
These mobile homes and manufactured homes come in a range of sizes and styles, from cozy single-wides to spacious double-wides and beyond. And with modern construction techniques, today's mobile homes are stylish, durable, and energy-efficient as similar as tradional homes.
In La Pryor, TX, you can find a variety of mobile homes and manufactured homes available for sale to fit your needs and budget. Whether you're a first-time homebuyer or downsizing for retirement, or its your holiday home. There's sure to be a property that suits your lifestyle. With many mobile home communities offering amenities like swimming pools, playgrounds, and fitness centers etc at very affordable prices, so you can enjoy a comfortable living experience without breaking the savings.
To start your search for mobile homes for sale in La Pryor, TX, contact us or browse the website and mobile homes inventory now.
Popular Manufactured Mobile Homes Near La Pryor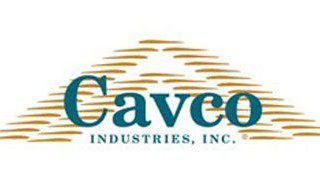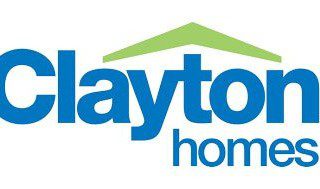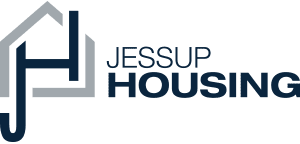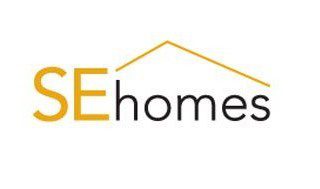 Perfect Mobile Home in La Pryor, Texas
How to find the perfect Mobile Home in La Pryor, Texas
Finding the perfect mobile home in La Pryor, Texas requires a bit of research and planning. Here are some steps to help you in your search:
Determine how much you can spend based on the preferences: Before you start your search, decide on your budget and what basic features you are looking for in a mobile home. Consider the size, style, number of bedrooms and bathrooms, etc and any other amenities you would like.
Mobile home prices in La Pryor, TX
Mobile home prices in La Pryor, TX can vary depending on factors such as location of mobile home, size, and age etc. Generally speaking, mobile homes tend to be more affordable than traditional site-built homes, making them a popular choice for first-time homebuyers and those on a budget. In La Pryor, TX, you can find mobile homes for sale at a wide range of prices, from under $50,000 to over $150,000 from different manufacturers such as Clayton, Fleetwood, Legacy and TruMH etc.
All Neighborhoods in La Pryor, TX
Explore La Pryor, Texas – FAQs