We are coming with variety of mobile homes in Del Rio. If you're looking for mobile homes or manufactured homes for sale in Del Rio, TX, you have several options to choose from our inventory. Del Rio is home to a variety of mobile home parks.
Buying a home is a dream for everyone and that too in afordable prices with comfort. Whether you're looking for a single-wide or double-wide home, you can find lots of options to fit your budget and preferences of you and your family. Many of these homes come with modern features and amenities such as energy-efficient appliances, spacious floor plans, and stylish design options. You can further customize these homes and modify interior and exterior as per your choice.
Overall, if you're looking for an affordable and comfortable housing option in Del Rio, TX, mobile homes and manufactured homes are worth considering. We at Manufactured Housing Consultant happy to assist you in your home-buying journey.
Popular Manufactured Mobile homes near Del Rio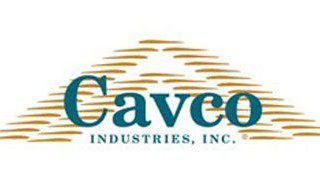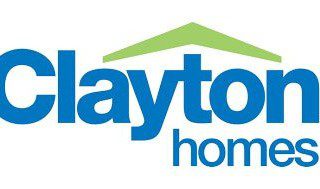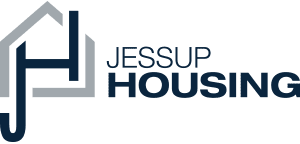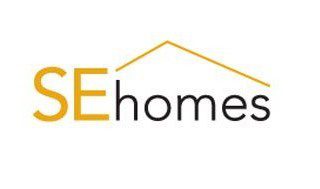 Perfect Mobile Home in Del Rio, Texas – Explore the Inventory
All Neighborhoods in Del Rio, TX
Explore Del Rio, Texas – FAQs